5 Elegant Products That Calm Anxiety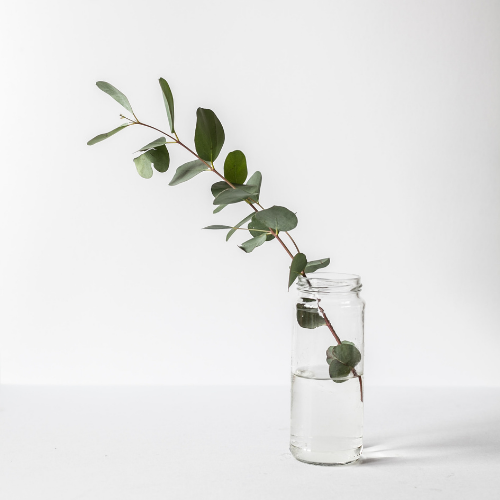 We know that sometimes in life, you need a helping hand feeling calm. And while of course we love meditones®, we know it isn't always possible to listen to them all day every day.
Sometimes you need support in other ways.
Perhaps you want to try an analogue meditation practice. Or support yourself energetically. Maybe you need to soften all the sound around you.
Whatever you need, there's a stylish and practical solution to help you relieve stress and calm anxiety.
We've scoured the internet to find some truly beautiful products. Products that are as functional as they are aesthetic.
Here are 5 elegant products that will help you feel calm naturally.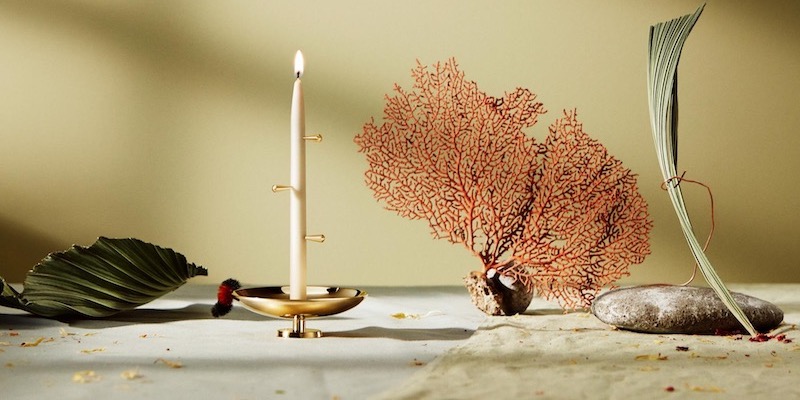 BEL is a gorgeous meditation tool which uses fire, gravity, and sound to measure time.
Simply insert a brass pin into the candle and light it. As the wax melts the pin eventually falls, landing with a resonant ding into the bell-shaped candle holder below — a beautiful way to end your meditation.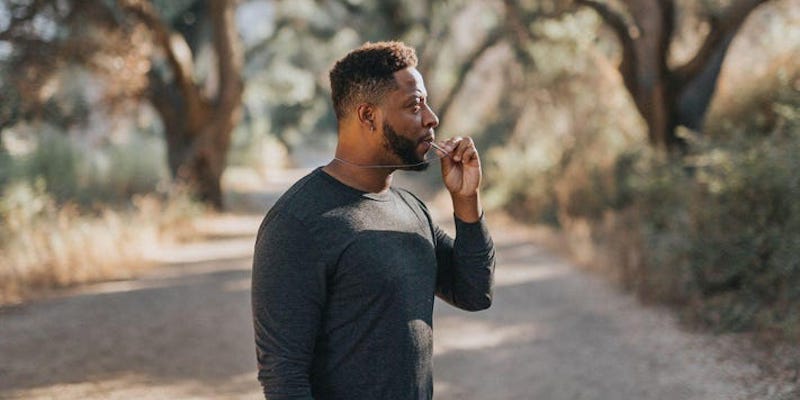 The Shift is an elegant minimalist piece of jewelry. It's also a natural tool to help you breathe deeply, activate the parasympathetic nervous system and calm down.
Even though it looks like a whistle, there's no ear-piercing sound. Simply inhale and then blow gently through the Shift which has been engineered to produce the ideal calming exhale of 8 to 10 seconds.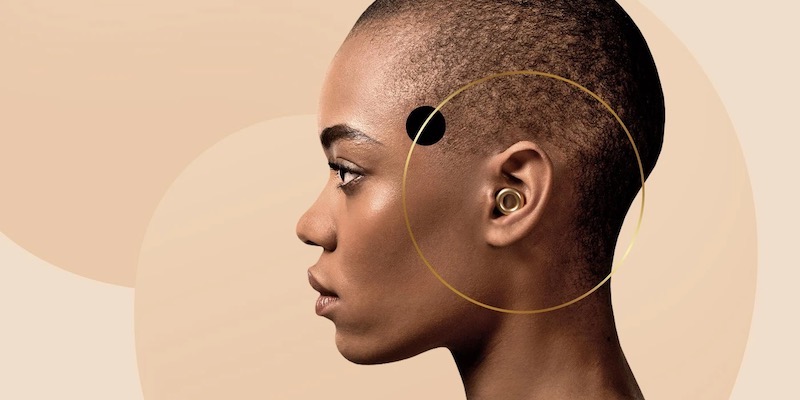 Anyone with sensory issues or sensitivity to sound (raises hand) knows that sound can be stressful. Loop have created beautiful earplugs that help reduce noise and stress. There are two kinds to choose from:
Experience -for when you still want to hear conversations; and
Quiet - for when you need your own peaceful bubble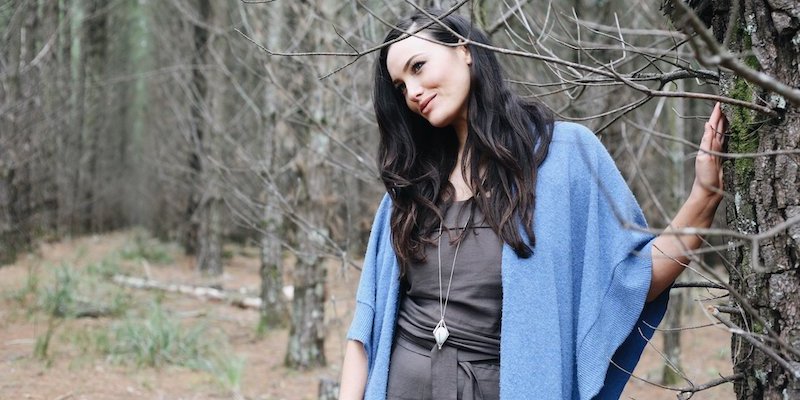 Tired of stuffing crystals into your bra? The Creation Diamond® is a simple yet stunning necklace that helps you safely and stylishly carry your crystals.
The simple diamond-shaped silver cage opens up to allow small crystals to be placed inside. There's also a range of Crystal Trinity Packs available so you can choose a different crystal energy to support you each day!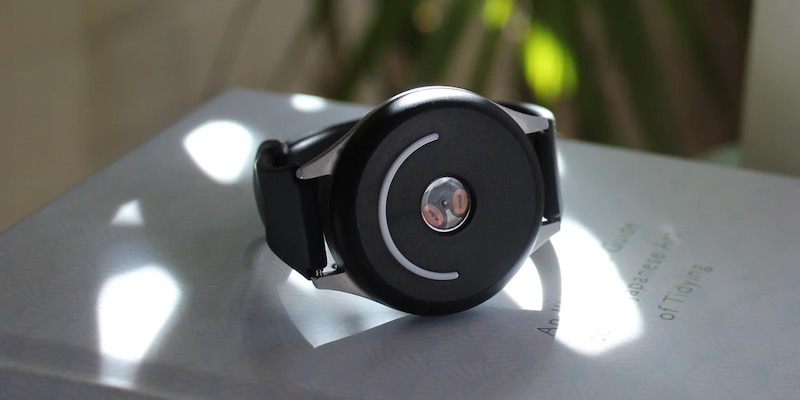 It looks a bit like an Apple watch but there are no annoying notifications. Doppel works by creating a silent vibration on the inside of your wrist which feels just like the 'lub-dub' of a heartbeat.
Slower rhythms are calming, and faster rhythms help you feel focused - like music. Doppel's calming effect has even been published in the peer-reviewed journal Nature Scientific Reports.
Takeaway
Practicing calm wherever you go is possible. Supporting yourself with these beautiful products will help you soothe your nervous system, practice consistent self-care and stay grounded. The world doesn't have to be quite so overwhelming anymore.